Mission
The vision of the Institute for Environmental Science and Policy at UIC is based on the belief that exciting thinking often lies at the borders of different points of view. IESP's mission is based on the belief that solutions to modern environmental problems facing society are increasingly national and global, and their complexity requires that many scholars work collaboratively.
The mission is built upon a five-tiered foundation: Heading link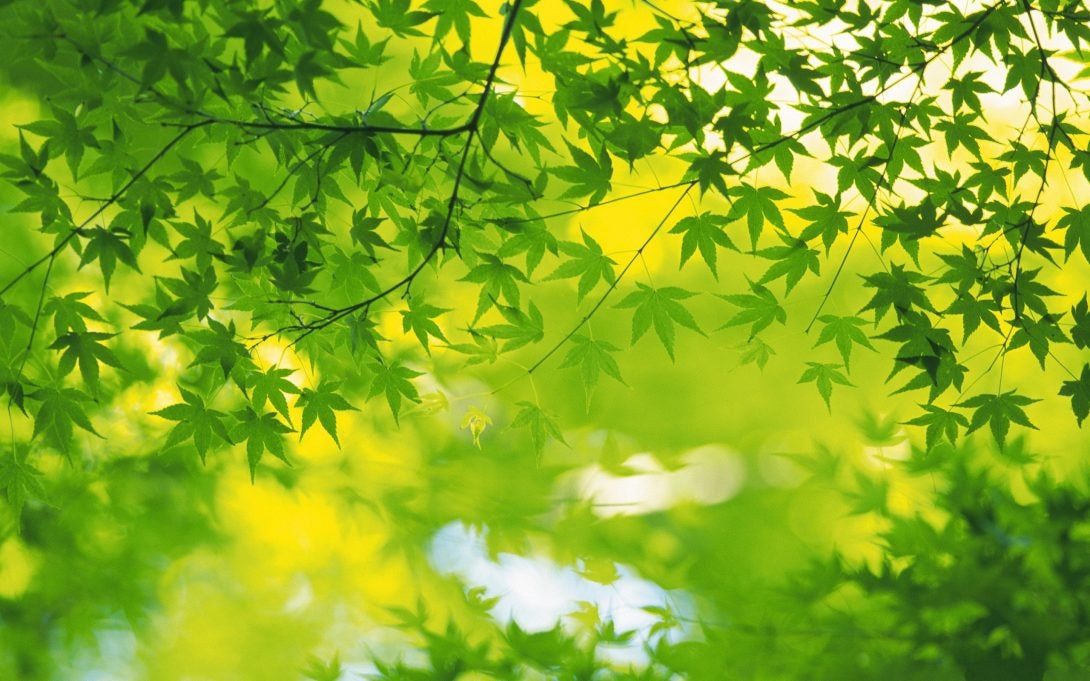 Advance knowledge at the intersection of environmental quality, management, societal well-being, and policy through scholarly research.
Facilitate interdisciplinary collaboration among scholars to develop new paradigms of inquiry that address and define environmental research priorities.
Attract new faculty members to UIC, appointed jointly with cognate departments, who bring to the university scholarly approaches to sustainable development.
Gather together multidisciplinary teams of scholars and counterparts in the public and private sectors to devise sustainable solutions for today's complex environmental challenges.
Prepare the next generation of environmental scholars, scientists, and decision-makers through cross-disciplinary education to gain an understanding of the interrelated roles that science, technology, economics, and government policy play in environmental issues.